Azula Beauty Salon & Cleansing Health Clinic is here to pamper and care for YOU
Come in and visit us in the Byron Bay Arts & Industrial Park five minutes from the centre of town.
​
Director Owner and Operated by Vivienne Freeman with over thirty years experience,  you can be sure to get the best professional beauty services, holistic Cleansing, detoxing and divine healing. Promoting inner peace and harmony and education on all levels of physical purity and mental relaxation in Beautiful Byron Bay.
Simply tell your therapist what you would like and with a skin analysis we will advise the ideal facial for you .  Our most popular facial is the Hydration Oxygen Facial - a relaxing treatment with instant results. You will leave with smooth, plump, clear and completely refreshed skin. We look forward to connecting soon.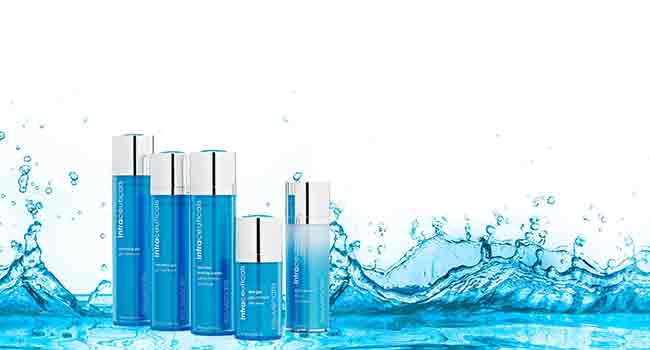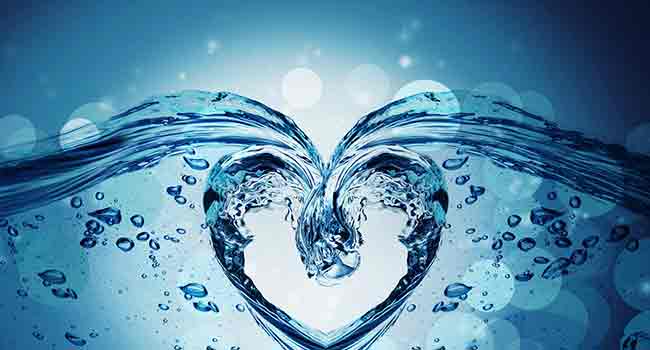 Colon Hydrotherapy, traditionally known as Colonic Irrigation, gently fills the colon with gravity fed warm sterile filtered water through a small sterile rectal tube. When the water is flushed out, it carries with it any material that has built up in the large intestine(colon), waste matter, toxins and trapped gases. Read our FAQ
At Azula Beauty Salon we will make sure you look your best and  feel relaxed. Your skin will look hydrated and dewy. We offer full beauty services for special events or weddings.
For the most fabulous skin on your wedding day or special event, we recommend an Intracueticals Hydration Oxygen Facial the day prior to event.
Packages are available for the bride and her party,  We proudly offer Byron Bay's very own ECO minerals makeup and cosmetics for your wedding day makeup, or we can use the products of your choice.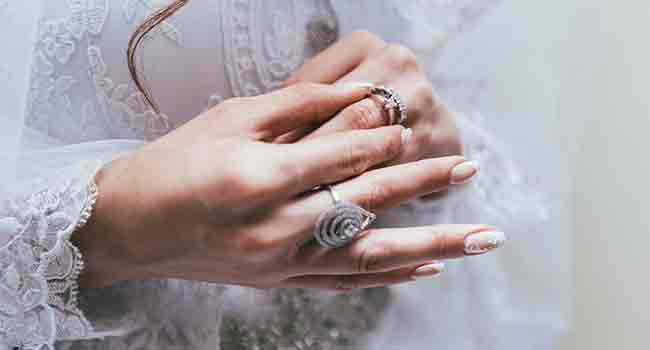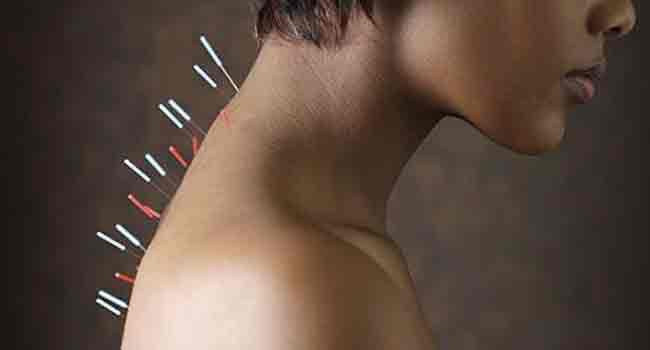 This highly effective treatment is ideal for many skin concerns such as skin tone and complexion, hormonal pigmentation, fine lines and wrinkles, pitted scars, acne scars and stretch marks.​  Derma Pen micro needling collagen Induction is minimally invasive.