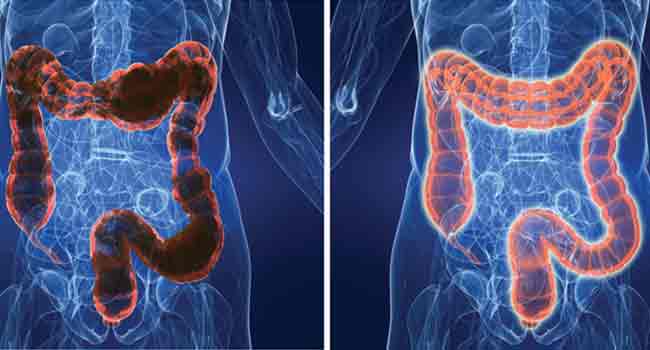 Colon Hydrotherapy Detox and Rejuvenate in Byron Bay
Professional advice and services to detox your body - heal, look and feel AMAZING
Colonic Hydrotherapy, traditionally known as Colonic Irrigation, gently fills the colon via gravity fed, warm sterile filtered water through a small sterile rectal tube. When the water is flushed out, it carries with it any material that has built up in the large intestine(colon), waste matter, toxins and trapped gases. We can hold at least two and half kilos of waste matter in the large intestine and not realise the effects it has on our system.
Why do we need to detoxify?
We are seeing unprecedented levels of man made industrial and environmental pollution POP's (persistent organic pollutants)and heavy metals. Daily exposure is often unavoidable, even minute amounts accumulate in the body over time.
The health impact on an over burdened system cannot be underestimated. High stress levels, excess alcohol and coffee consumption, inadequate nutrition and less than healthy lifestyle choices further place a toxic burden on the body's liver and detoxification processes. leading to a build up of histamine, ammonia and other biogenic amines.
Book your consultation to begin your detox and colon hydrotherapy program today. Health and beauty have many aspects and keeping your body free from toxins that build up and accumulate in the gut.
The Gut is the greatest site of toxin absorption and re-absorption. This overload overwhelms our body affecting elimination of waste, resulting in stress, sleep issues, waste smelt on the breath, lethargy, tiredness and many other health problems. Emptying the large intestine is essential to looking and feeling your absolute best.
Professional natural and beauty therapist Vivienne Freeman invites you to embrace this experience with an open heart reconnecting you with the foundations of health vitality and happiness, we look forward to guiding your healing and detoxification journey.
Read testimonials from clients to get a feel for the incredible therapist that Vivienne is.
Frequently Asked Questions - Colonic Hydrotherapy