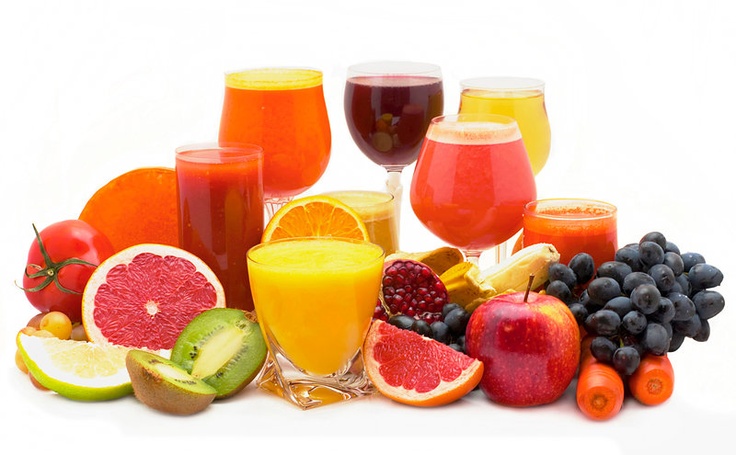 If you are feeling any of the following you may consider some time for yourself to unwind and focus on improving your vitality, personal health and well-being, with a detox retreat in Byron bay.
Fatigue, Headaches, Skin problems
Constipation, Stress, weight gain, Depression
Insomnia, Hormonal imbalances, Anxiety
Low immunity, Allergies, High blood pressure
Poor concentration, Aches and pains, Inflammation
​Rheumatism, Low libido, Body odour, Addictions
Facilitated By Highly Qualified Health Professionals.
Organic juices, Water fasting, weight loss, Detox & fasting, Raw Food Retreats.
Relax Rejuvenate Rest
Single Beach side Cottages with Ensuite
​3 day, 5 day, 7 day, or Intimate groups
Daily Cold pressed organic vegetable Juices, evening mineral broth, Herbal teas
Supplement support & parasite/heavy metal cleansing,
Morning classes of yoga meditation/pranayama, body work
Sound healing session
Learn raw food preparation
Naturopathic Consultation
Follow up Oriental Medicine.​
​Add ons to your Detox Retreat:
Kinesiology
Walkabout
Infared Sauna
Herbal Medicine.
Please note results vary from person to person.
The most effective detox is one made especially for YOU.